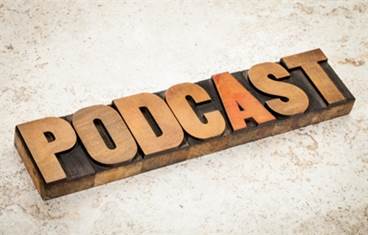 The Hub Podcast touches upon the most important issues of the week. Omar and Keith talk about Dell's new data product, Oracle's licensing practices and Facebook's issues with its Facebook for Business Facebook page.
Start Me Up
Write for The Hub
Want to share your point of view?
Have something to say?

Products and tools to supercharge your content strategy.
Check out what's trending