Marketing Automation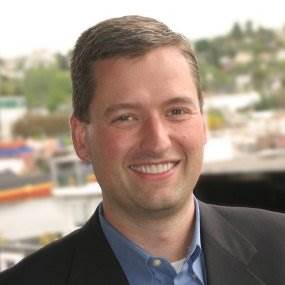 Derek Edwards argues that machine learning is the key to fast, effective campaign optimization
News
Here's how Direct Marketing News previewed Black Friday earlier this week. How's it working out?
Customer Experience
Data sources, data cleaning and data success--illustrated
Marketing Automation

Marketing tech is ever more deeply involved in machine learning: but does it present an existential threat?
News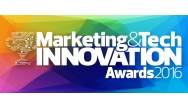 Remember The Hubbies? They're now part of the Marketing&Tech Innovation Awards
Customer Experience
From concept to packaging, the company drills into qualitative and quantitative customer data to better its marketing.
Mobile
Mobile adman David Smith says shiny tools are not more important than message, placement and metrics
Podcast
Maria Pergolino of Apttus joins us to talk about a 360 degree view of the eCommerce customer
Marketing Automation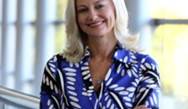 Alicia Tillman talks about the global challenge of connecting sellers with buyers, and her own marketing tech needs
Marketing Cloud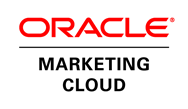 New tools are added for sales attribution, cross-channel integration, and multivariate testing.
Newsletters
The Hub Podcast
TheHubComms Articles