Customer Experience
Liferay's new DXP aims at putting user data in one, useful place
Social Media
The days of free traffic are over. But this time it's Facebook and other social sites that have to pay.
Display and Native Advertising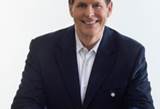 John Foley talks about the differentiation between marketing strategy and digital competency, and the challenge of finding great content.
Podcast
Josh Reynolds of Quantifind explains why the human brain is more effective at spotting causal connections than a computer
Analytics
Forget about predictive analytics, this app find answers in the stars
Marketing Cloud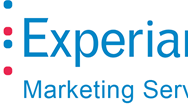 Experian's new audience management platform links "real people-based" audience segmentation with omnichannel distribution
Customer Experience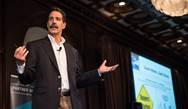 Cloud consultant Jeff Kaplan explains how the software economy can help marketers develop more intimate customer experiences
Social Media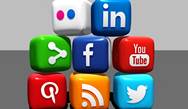 How to mix social ads with paid search for the best results
Marketing Cloud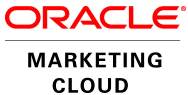 At Oracle Modern Marketing Experience, new marketing cloud initiatives for B2B and B2C
Customer Experience
Direct Marketing News sat down with Erin Walline 90 days into her role and uncovered a few of her secrets for generating prime customer experiences.
Newsletters
The Hub Podcast
Check out what's trending