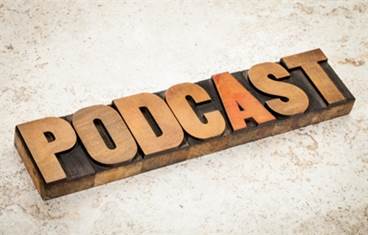 Omar and Keith discuss their thoughts for 2015 in the final podcast of the year. On tap - centralized customer data, retargeting and how technology can save marketers from themselves, especially when it comes to real-time marketing.
Latest News
Write for The Hub
Want to share your point of view?
Have something to say?

Products and tools to supercharge your content strategy.
Check out what's trending