Events

In this informative webinar, you'll learn how several of our customers approach marketing compliance via online proofing, taking away best practices from financial services, healthcare and B2C businesses.
Podcast
Keith and Kim look at Twitter's new Moments feature
Analytics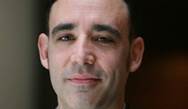 An independent consultant, McGinnis looks forward to his cutting edge research becoming a ubiquitous business tool
Customer Experience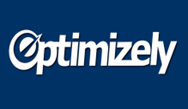 Optimizely has solutions to personalize optimization
Analytics

DataSift applies an intelligence layer to the global social conversation
Social Media
And cookies must give way to people-based metrics for channel integration to work, Yongyong Kennedy says.
PR and Communications

The marketing intelligence firm on how it builds its human marketing stack
Mobile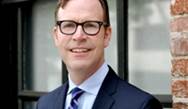 Michael Hayes of mobile digital agency UberMedia looks at the disconnect between campaigns and content and other challenges in the world of mobile advertising
Customer Experience
Fewer than 30% of marketers track customers across touchpoints by using cookies.
Podcast
David Balsar, founder and CEO of Electric Sheep, joins Hub editor Kim Davis to discuss video content and marketing
Newsletters
The Hub Podcast
Check out what's trending