Customer Experience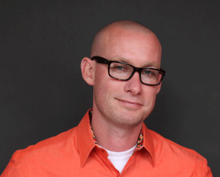 Darren Hill talks about the challenges of helping retailers meet customers' soaring expectations
Social Media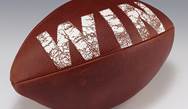 Here's Spredfast's take on Super Bowl 50's social profile
Display and Native Advertising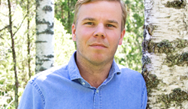 Antti Pasila of ad automation platform Kiosked talks about programmatic placement for customer acquisition and retention
Content Marketing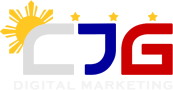 Search is always changing, and 2016 looks like it will be a watershed year
Customer Experience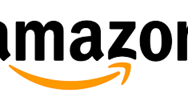 The rumors about Amazon's brick and mortar plans tell us how the physical and digital are coming together
Customer Experience
OK, apparently my Fitbit isn't just a cool tech toy; it's a marketer's dream.
Mobile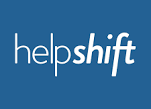 Helpshift brings automated mobile customer service to a major CRM solution
Marketing Automation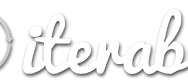 On Iterable, the automated marketer, and avoiding message overkill
Analytics
There's nothing new about it. Think magazine subscription lists. But now it's been ramped-up and real-timed by programmatic platforms.
Marketing Automation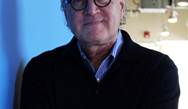 Tom Belle of Gage says quick and easy marketing tech solutions don't always work
Newsletters
The Hub Podcast
Check out what's trending