Customer Experience

The US government is investing millions of dollars in a Silicon Valley manufacturing innovation hub
Marketing Automation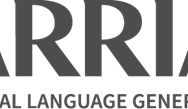 Dr Robert Dale explains use cases for natural language generation, including targeted ad campaigns
Marketing Automation
Nine out of 10 check personal email at work, says an Adobe study. Two out of 10 check their inboxes constantly.
Marketing Automation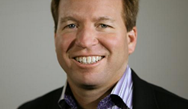 Scott Vaughan talks about the accelerating pace of technological change in marketing
Analytics
Marketers have access to more data than ever, but the work continues to get the most out it.
Customer Experience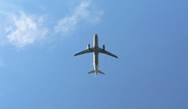 A major airline--and let's blame my smartphone too--fails the seamless customer experience test
Analytics
It acquires A/B testing and segmentation company Maxymiser.
Social Media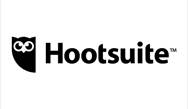 Evidenced by Monster's recent achievements, Hootsuite is bringing its social touch to the enterprise market
Events
Join us on Tuesday, September 22 for our next Hub Webcast sponsored by Act-on Software as our esteemed speaker Martin Laetsch explore the ins and outs of Search Engine Marketing.
Mobile
Helpshift brings customer relationships inside the app experience
Newsletters
The Hub Podcast
TheHubComms Articles
Check out what's trending