Analytics

AgilOne uses artificial intelligence to enhance its predictive marketing analytics proffer
Customer Experience
Customer Experience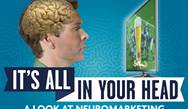 Brand are really using neuromarketing techniques: here's how
Marketing Automation
They're not alike. They were never meant to be and they never will be. But they were fated to join together to do battle in the API economy.
Content Marketing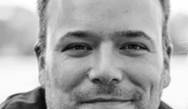 How marketing tech looks from the perspective of marketing to college students nationwide
Customer Experience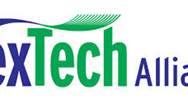 The US government is investing millions of dollars in a Silicon Valley manufacturing innovation hub
Marketing Automation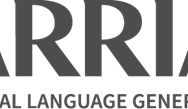 Dr Robert Dale explains use cases for natural language generation, including targeted ad campaigns
Marketing Automation
Nine out of 10 check personal email at work, says an Adobe study. Two out of 10 check their inboxes constantly.
Marketing Automation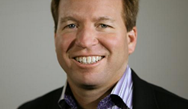 Scott Vaughan talks about the accelerating pace of technological change in marketing
Analytics
Marketers have access to more data than ever, but the work continues to get the most out it.
Newsletters
The Hub Podcast
TheHubComms Articles
Check out what's trending