Latest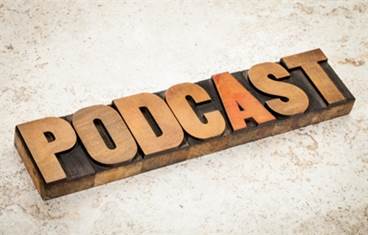 Kim attends Influitive's B2B Customer Engagement Leadership event in New York, and talks to VP of Marketing Jim Williams about engaging with advocates and flipping the marketing funnel
Viral memes, trends, fads, tracks--and good causes--that helped define social

Intellasphere launches a social marketing suite aimed at SMBs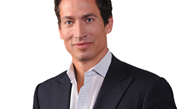 Joe Apprendi of Collective talks about managing data from multiple sources, and other marketing tech challenges
Both can make a brand hot stuff if marketers use data to steer CX, says one data scientist.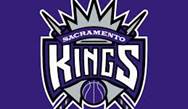 The Sacramento Kings are a success story for LinkedIn's Sales Navigator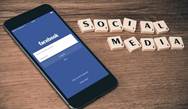 A deep dive into the social media management battleground
Keith and Kim tease The Hub's forthcoming large report on social media management (out on Monday) and Movable Ink's evolution.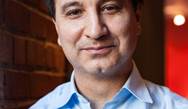 Vince Mifsud on the challenge of content marketing to a dynamic audience
Lifestyle publisher PureWow doubles its subscriber conversions with targeted social media.
Newsletters
The Hub Podcast