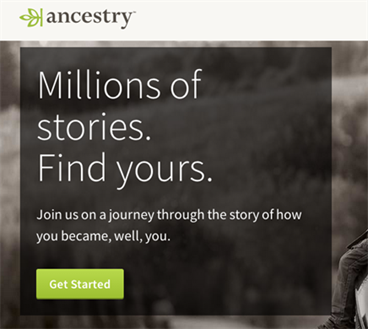 A look at the tools and strategies Ancestry.com used to optimize its website and get more business.
Enter The Hubbies
Is your work getting the recognition it deserves? The Hubbies unearth the best examples of social and technology innovation, honoring work that sets the standard for what brands and marketing platforms can achieve. If you think your work is bold enough, you need to
enter today
.
Latest
Webcast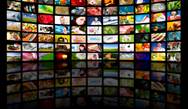 On January 28, The Hub will host a 90-minute webcast that will give you practical and actionable information about how to best use photos -- both owned and consumer generated.
Newsletters
The Hub Podcast
Check out what's trending