Customer Experience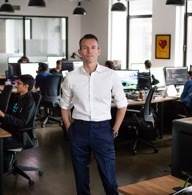 Dennis Mortensen of x.ai talks about Amy, the AI assistant.
Marketing Cloud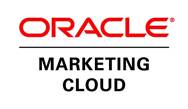 Oracle argues that marketing clouds are best understood as a set of foundational technologies which everyone needs
News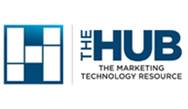 On September 1, The Hub becomes DMNTech
Marketing Automation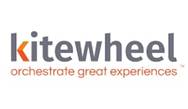 Kitewheel acts as an intelligent central hub, pulling marketing apps together through data
Mobile
Udayan Bose of SEM solutions provider NetElixir on challenges and opportunities in the search marketing space
Customer Experience
A personal reflection on emails: the unwanted, unread and abandoned
Analytics
Andy Monfried of Lotame on the blurring lines between martech and adtech
Analytics
Is anyone immune to social media anxiety?
Marketing Automation
The provider of music production and recording tools increased direct sales and engagement after implementing a new ESP and introducing new capabilities, like segmentation and automation.
Display and Native Advertising
DMN talked to a few people on both sides of the equation to try to understand how the ad blocker war ends - if it ever will
Newsletters
The Hub Podcast
Check out what's trending