Social Media
Sprinklr's CEO Ragy Thomas talks about the social space and the bigger opportunities it opens up
Customer Experience
Get a 360 degree view of the customer, and don't let go
Customer Experience
There's always a silver lining to any marketing mistake. Some familiar names to The Hub readers here
Marketing Automation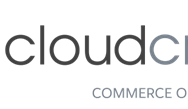 This enterprise commerce solution has always been native on the Salesforce platform
Mobile
John Coombs of Toronto-based beacon platform Rover takes the temperature of location marketing
Marketing Automation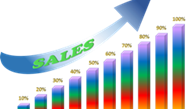 Marketing tech is still growing, but for better or worse sales tech is ready for its close-up
Customer Experience
The online education platform increases open rates, delivery rates, and conversion by switching ESPs and experimenting with targeted emails.
Analytics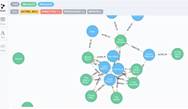 Graph database Neo4j leads a number of open source tools that provide analytics and data management for marketers who need tech but do not have a technical background.
Podcast
The Hub shines a spotlight on Microsoft's LinkedIn acquisition
Social Media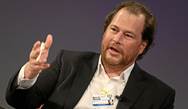 How would Monday morning have looked if Salesforce's bid had succeeded?
Newsletters
The Hub Podcast
Check out what's trending